It seems every day I come across a video or image with the word "fail" in the title. Personally, I do not like constantly saying something is fail. But here are a couple of my favorite "fails".
Sex Fail
Window Washing... Fail?
But My Mom Told Me Girls Don't Poop...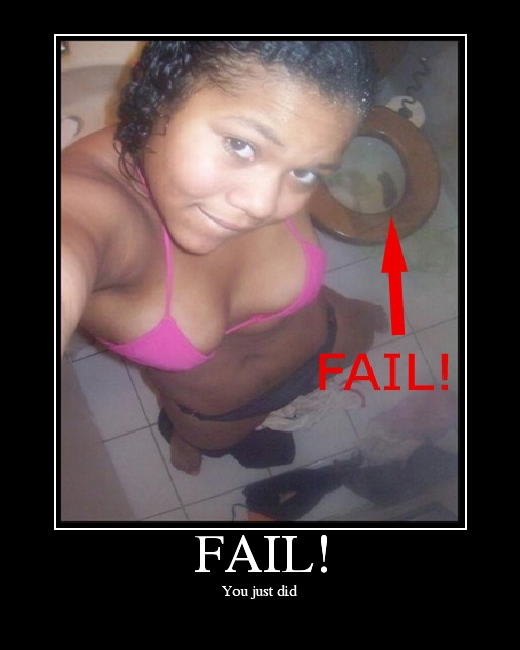 Soccer Fail
Advice Fail